Murals for Children Wall Mural Artist in Stuart Florida
Contact me at 561-201-3322 Murals by Sharon Tatem.
If you want a mural for your children's room contact me. I can create awesome murals for your child's room. From scenes to characters.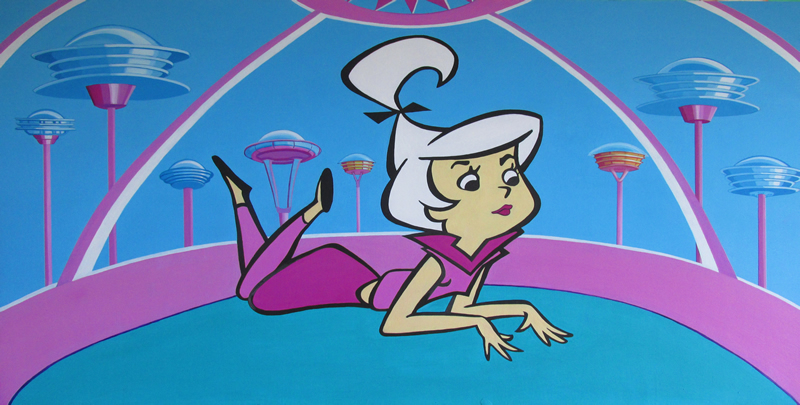 Sharon Tatem has painting fine art murals for over 15 years. Sharon can paint any style and type of mural in Stuart Florida. Her fine art has been on Magazines and permanent exhibits.
Mural art by Sharon Tatem for your Kitchen
If you are looking for a mural for your Children's room. You can contact me at 561-201-3322. I have done over 100 different childrens wall murals for many unique clients. I can create any style mural for your children's wall mural if you live in Stuart Florida. Children's rooms for wall murals are one of the most popular rooms for murals. If you are looking for a great new look for your childrens wall and want to have a mural painted, I can create a gorgeous wall mural in your child's bedroom.
I have been a Mural artist for over 20 years and can create the most beautiful art in your home. Murals can transform your Children's room and add value to your home. If you would like to have a beautiful Children's Wall Mural in your home in Stuart Florida you can call me at 561-201-3322. I will show you all the children's Murals I have created and you can see the many styles you can have as a mural for your child's room. I can work from your pictures or magazines and create the style to go with your existing child's room. Contact me for your Gorgeous Wall Mural in Stuart Florida.